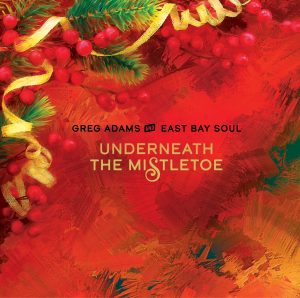 This will be our 5th studio album and our very first Christmas CD! We are very excited to start recording the new album which will be released on November 15, just in time for the holidays!

The last two were made with contributions from crowdfunding and they would have not been possible without your generous help. 

If you choose help you, not only will recieve the download of the pre-release Christmas single before it goes to radio, but you will also get a autographed copy before the release date! Click Here to learn more.